No one can cease time but with picture everyone can capture the moment and keep enjoying the memories for life time. Pictures can touch the emotions instantly and thus it is well said that a picture is worth thousand words. In today's technological era people want more in every realm of life and enhancing the quality of the picture is no difference. Most of the reputed image enhancer software provides extremely convenient and effective features at reasonable price.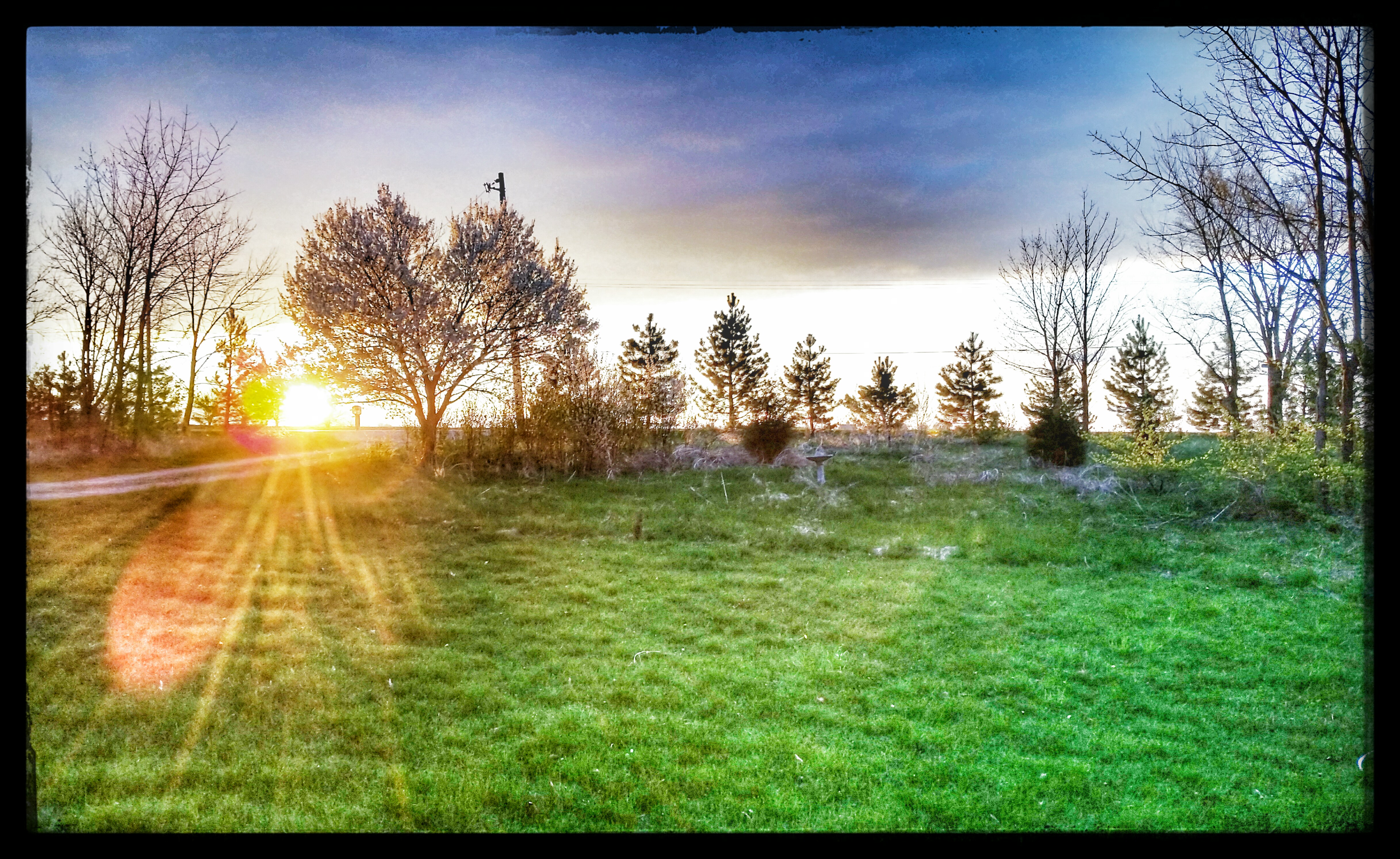 Raise the level of pictures
There is a misconception that photo editing is only for the professionals and techno savvy person. Nowadays highly user friendly automatic software with artificial intelligence allows everyone to enhance their creativity and get appreciation instantly for their attractive and expressive pictures. Some of the significant benefits of choosing appropriate software are:
• Enhance the quality of each picture or pictures beyond description.
• Save time, effort and money.
• No prior knowledge of photo editing required
• Feasible technology required
• Easy integrate with other app
• Simple and clean download process
• Flexibility on choosing the payment options
Significance of high quality pictures
Importance of eye catching and beautiful pictures are not limited to personal use such as posting on social media, sharing moments with loved one, capturing special moments like wedding, birthday, graduation day, parties, etc. As per business perspective also meaningful and expressive photos are of great importance.
In business for marketing and advertising products and services pictures are considered as amazing media and the business owner never hesitate to invest huge amount on professionals or software for making their pictures a hit. But for ordinary people it is not viable to spend huge on making their pictures special and attractive. Thus some photo enhancer apps are designed as such every individual can get the maximum output from the app without investing significant amount.

Evaluate salient features
For photo editing enthusiastic giving a professional touch to the picture of their choice is a great deal. Today's picture centric generation wants their picture to catch attention of others instantly and hence always try to enhance the quality of the picture. Some of the features you can expect from performance based software are:
1. RAW picture processing option
2. Automatic recognition, adjustment and enhancement of important elements like face, tree, sky, mountain, river, stars, etc.
3. Bulk pictures enhancement at single time
4. Sky enhancement and noise reduction features
5. Outstanding color recovery